Features

No hidden fees
Our global international travel SIM card has no connection fees and no hidden charges. You pay for what you need and never get any surprises! SIM card balance does not expire. The only additional fee is $1.99 /month.

Check Balance and Add Funds Anytime
Top up your global travel SIM Card as you go by adding extra airtime credit or a data plan. Prepay credit and you'll avoid bill shock!

Data Packages
Save even more money with optional data packages, which can be ordered at any time.

Worldwide country coverage
Access to hundreds of networks across 200+ countries.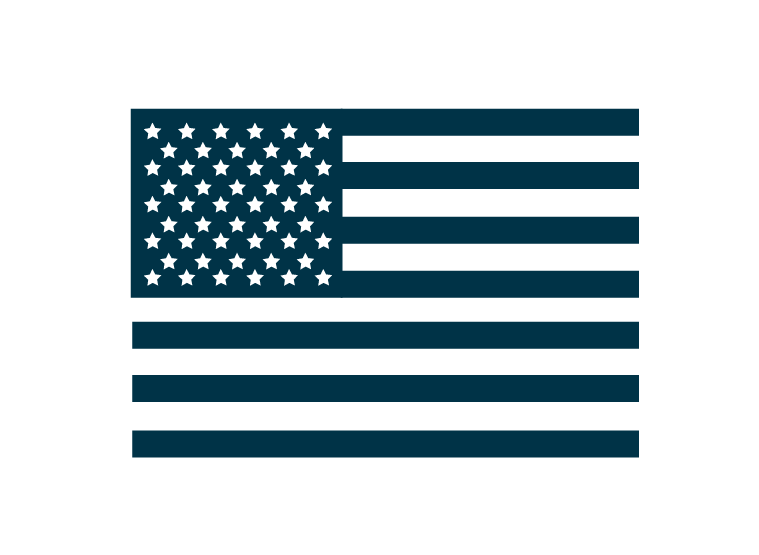 US or Canada Phone Number
Your Prepaid International SIM Card comes with a US or Canadian phone number.